Dr. Ebrahimi, D.D.S. and Staff
Dr. Ebrahimi Cosmetic Dentist in Beverly Hills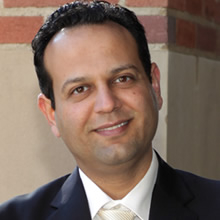 Dr. Mehryar Ebrahimi earned his Bachelor in Biology from California State University Northridge in 1998, he then moved to New York City where he earned his Doctor of Dental Surgery degree from NYU College of Dentistry in 2002. As a Beverly Hills dentist, Dr. Ebrahimi's commitment to quality and comprehensive patient care is evident by regularly attending continuing education in cosmetic and conservative restorative dentistry such as Lumineers, Invisalign and other advanced aesthetic seminars as well as laser dentistry and teeth whitening.
Dr. Ebrahimi DDS integrates the art and science of dentistry to achieve ultimate aesthetics. The recommended treatments are always comprehensive with consideration for the best and most beneficial to the well-fare of his patients. He is caring, friendly and a very compassionate person; he is committed to offer the most conservative procedures that will achieve his patients' ultimate goals.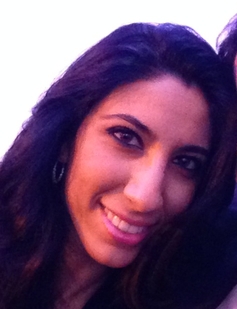 I graduated Kum Laude from the University of Southern California in 2009 with a Baccalaureate degree in Dental Hygiene. I have been working in private practice for the past five years. Working with Beverly Hills dentist, Dr. Ebrahimi DDS, has taught me a great deal; from caring for the patient's needs and concerns to educating them about their oral and overall health. I love what I do and strive to be the best at it everyday. When I'm not treating gum disease, I enjoy spending time with my husband and family as well as shopping and traveling.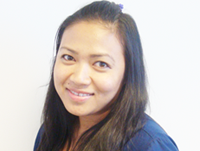 My name is Johanna Pedroso and I have been working with Beverly Hills dentist, Dr. Ebrahimi, for the past two years. I really love what I do and working at Beverly Wilshire Dental Group makes it an even more amazing experience. Patient's feedback motivates me to learn new techniques so a more comfortable and pleasant experience can be achieved in our office.